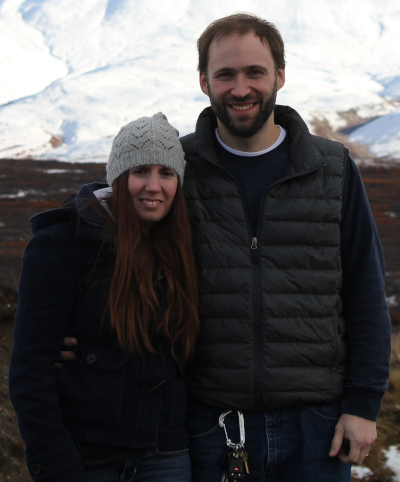 Rock Solid Networks of Alaska is built on a husband and wife team located in Fairbanks Alaska.
We understand Alaska and all the challenges and opportunites it has.
We are life long Alaskans dedicated to helping other Alaskans get the job done in the connected world we live in. This creates real world challenges in the great Alaskan outback, and we are here to solve them.
---
John Mitchell - Principal Technical Advisor/President
Born and raised in Alaska. John has been working in the connectivity business since 1996 when people used dial up to get on the Internet. He was one of the first employees to work at MosquitoNet, an Internet Service Provider located in a dry cabin in Gold Hill Alaska. Since then he has worked with Alaskans supporting the Department of Defence, NASA, and the University of Alaska.
Jennifer Mitchell - Principal Administator/Vice President
Moved to Alaska in 1989 and never left. Jennifer is John's right hand women. She provides all the support and co-ordination needed to get every tough job done. If you need to get something arranged, she will do it.